Starlight Tea Chapel is a beautiful de-commissioned Chapel (approximately 45 years since Chapel Status).

The Chapel is situated within the Cemetery grounds and located on the exit route.

A very convenient and serene place to hold your loved one's wake, gathering or Celebration of Life, in nature rich surroundings.

We offer four wake packages starting from £5.95 per person.
Between 9.30am-2.00pm the hire fee is £25
We are a working tea room therefore any gathering held between 9.30am-2.00pm (Mon-Thurs) 9.30am-1.00pm (Fri) After 2.00pm (Mon-Thurs) and 1.00pm (Fri)

We are closed to the public and this becomes private hire

We may have regular customers wishing to pop in.

We do put notices outside to inform them of a family gathering, however, should they still wish to pop in, we do welcome them.

ALCOHOL
(PRIVATE HIRE ONLY)
If you wish to raise a glass to your loved one, we are happy for you to bring in Alcohol, however, we cannot sell,provide or supply it.

Please note: Being a Grade ll listed building we do not have any toilet facilities on site, however, a short walk away are the Cemetery public toilet.
Customer Testimonials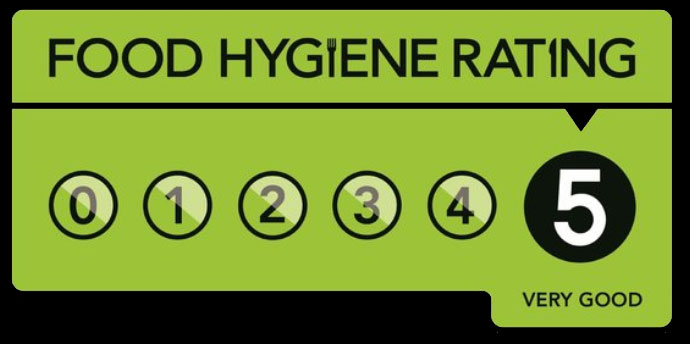 Starlight Wake Package 1
From August 2019
Tea & Coffee (Unlimited)
(PG Tips & Gold Blend)
Jug of Water
Jugs of Orange & Apple Juice
Selection of Cake Or Cream Tea
£5.95 per person
Special Dietary requirements will be £2.00 per person
All subject to availability
Starlight Wake Package 2
From August 2019
Tea & Coffee (Unlimited)
(PG Tips & Gold Blend)
Jug of Water
Jug of Orange & Apple Juice
Choice of three sandwich platters
Sausage Rolls & Pizza Bites
Lightly Salted Crisps & Dip
Fruit Cocktails
Pineapple & Cheese
Tomato & Cheese
Grapes & Cheese
Pickled Onion & Cheese
Selection of Mini Cake Bites
£8.75 per person
Special Dietary requirements will be £2.00 per person
All subject to availability
Starlight Wake Package 3
From August 2019
Tea & Coffee (Unlimited)
(PG Tips & Gold Blend)
Jug of Water
Jug of Orange & Apple Juice
Choice of three sandwich platters
Sausage Rolls & Pizza Bites
Lightly Salted Crisps & Dips
Fruit Cocktails
Pineapple & Cheese
Tomato & Cheese
Grapes & Cheese
Pickled Onion & Cheese
Pork Pie & Sweet Pickle
Mini Quiche Bites
Vol a vonts
Selection of Mini Cake Bites
£10.75 per person
Special Dietary requirements will be an extra £2.00 per person
All subject to availability
Starlight Wake Package 4
Tea & Coffee
(PG Tips & Gold Blend)
Jug of Water
Jug of Orange & Apple Juice
Choice of three sandwich platters
Sausage Rolls & Pizza Bites
Lightly Salted Crisps & Dip
Fruit Cocktails
Pineapple & Cheese
Tomato & Cheese
Grapes & Cheese
Pickled Onion & Cheese
Pork Pie & Sweet Pickle
Mini Quiche Bites
Vol a vonts
Chicken nuggets
Pork Pie
Selection of Mini Cake Bites
£12.75 per person
Special Dietary requirements will be an extra £2.00 per person
All subject to availability